Welcome to the new Period House Group Website www.phg-uk.com                    
Our third new site and packed with great features to make your experience on our website more enjoyable. Easy to navigate, quick to search and full of the latest products.
Our product search is dynamic – For the best results just type 3 words, within seconds you should have what you need plus related items.
Easy ways to find our popular brands – Click on names under the logo or the revolving banner.
Shop by brand – If you are searching for all products within a brand such as From The Anvil, Croft Architectural Hardware, Finesse Design etc,we have all of the brands with logo's for you to easily select on the home page. It's usually better to stay within a brand it you want product styles and finishes to match.
Shop by category – To narrow down your search use shop by category. Here you will see the main category like From the Anvil and sub categories Such as Lever handles, black lever handles.
Featured products – We change these on a regular basis so please take a quick look on the home page. This area has new items or fantastic deals.
Hinge and latch packs – As we are well known for the manufacture and supply of hand forged t hinges and thumb latches, we made this a priority to put these under one easy to find button.
Chat – Take advantage of the easy to use chat balloon in the bottom right. Most people have busy lives and it's not always easy to pick up the phone. Ask a quick  question on chat and during working hours we'll answer straight away, real people able to give the answers you need. After hours leave a message include your email  and we will come back to you asap.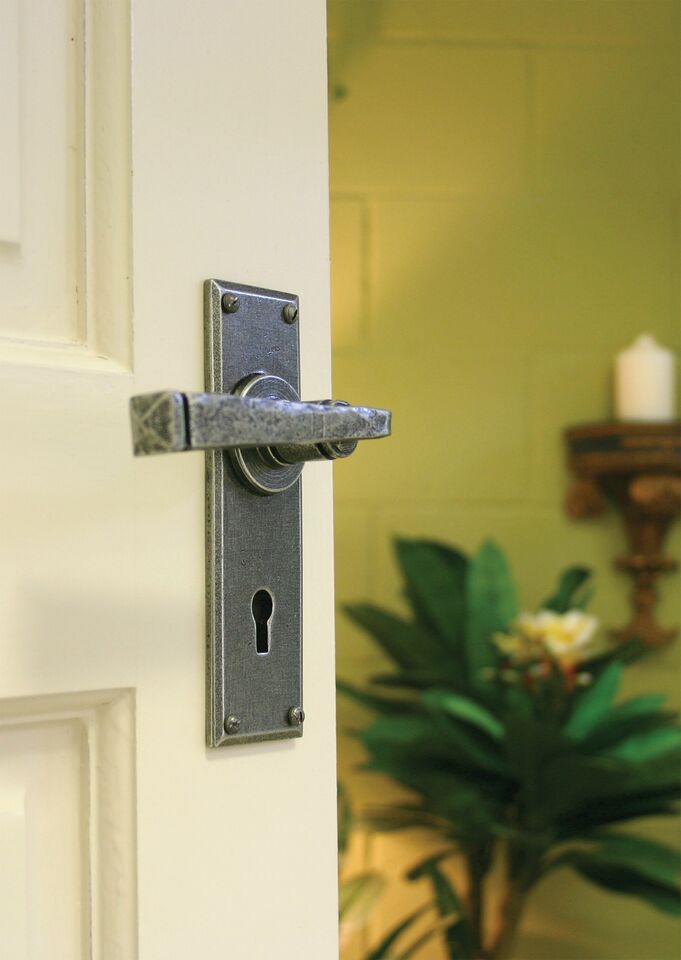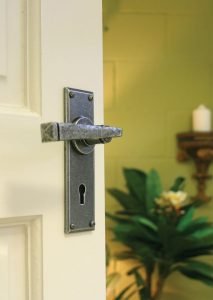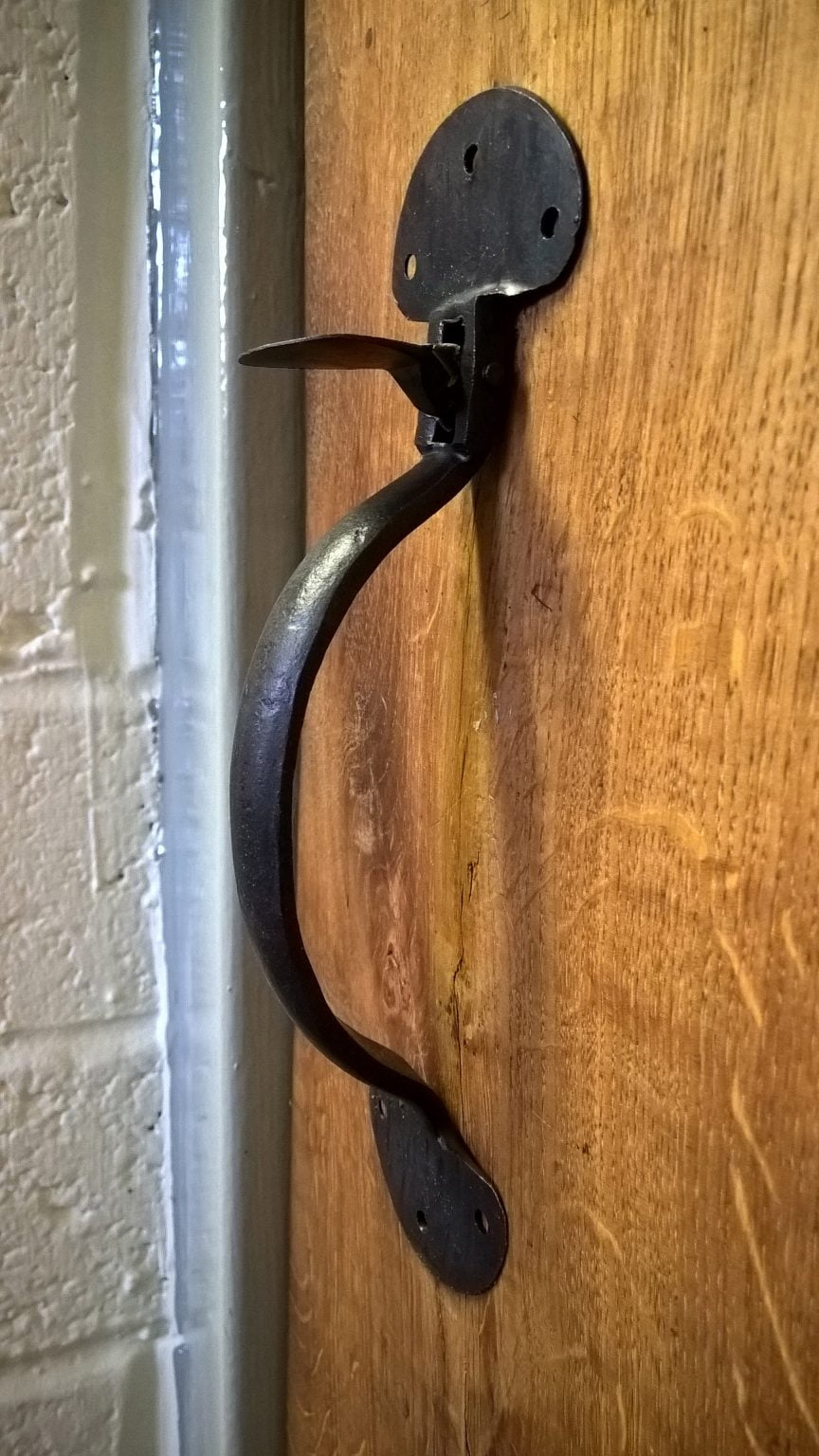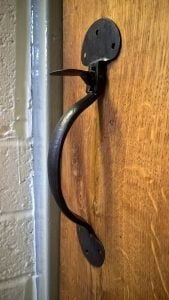 Blog – Welcome to the new Period House Group Website
outbound links to suppliers websites
https://www.fromtheanvil.co.uk/
https://www.finessedesign.com/
https://www.croft.co.uk/
https://www.m-marcus.com/