Description
Alexander and Wilks – Keswick Rim Lock – Cast Iron AW100BL
The Alexander and Wilks Keswick Rim Lock is a traditional horizontal rim lock with a flanged case, a key and keep.
Available in a choice of cast iron with brass details, polished brass unlacquered, and polished nickel.
The Victorian design of the flanged rim lock makes these ideally suited to older properties, for a classical, period feel.
First used during Victorian times, this interesting Rim Latch Lock design became very popular in the 1920s and '30s and was a staple used on Pitch Pine doors for many years.
Supplied in SINGLES complete with keep and fixings.
Please Note: Not suitable for use with Porcelain Door Knobs.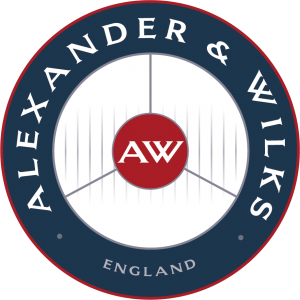 Dimensions
Lock Case Height – 122mm
Lock Case Width – 168mm
Keep Height – 122mm
Keep Width – 22mm
Finish Options
CAST IRON (AS ABOVE) AW100BL
POLISHED NICKEL AW100PN
UNLACQUERED BRASS AW100PB
Delivery
3 – 5 Working Days